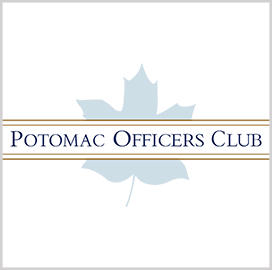 Application of AI
USPTO Integrating Artificial Intelligence Into IP Classification System
The U.S. Patent and Trademark Office plans to use artificial intelligence to improve its intellectual property classification system.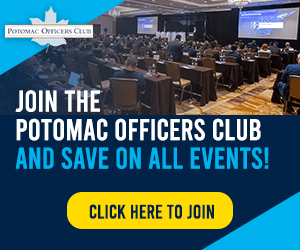 According to Jamie Holcombe, the chief information officer of USPTO, AI will act as an extension of the examiner rather than as a replacement. He explained that training AI and machine learning to effectively make classifications will require human input.
The CIO also stated that AI would need consistent examiner training to develop an accurate formula for classification, which will ultimately lead to automation, Nextgov reported Tuesday.
Holcombe said agency officials have had over two years of algorithmic training to date, and the classification precision currently sits at the 93rd percentile mark.
USPTO is crowdsourcing AI codes through an open-source challenge hosted on the development platform Kaggle. The agency offered a $25,000 incentive to develop an algorithm that can handle patent classification.
Holcombe said crowdsourcing is a good way to gather information because of its ability to draw a variety of talent and ideas. As a requirement under the effort, participants must incorporate existing patents into the algorithms to match with newer patent abstracts.
Coders must also improve classification and help data scientists get more accurate searches.
The AI and ML integration effort is part of USPTO's plan to streamline patent processing.
Category: Digital Modernization
Tags: AI coding artificial intelligence digital modernization IP classification Jamie Holcombe Nextgov US Patent and Trademark Office