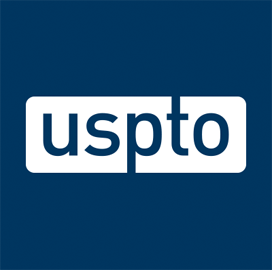 Search feature
enhancements
USPTO Seeks to Enhance Patent Searches, Other Services Using AI
The U.S. Patent and Trademark Office is planning a program that would integrate new forms of artificial intelligence and other technologies that would speed up the patent application process, ease access to the national intellectual property system and reduce the costs associated with patent searches.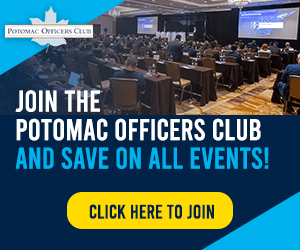 Under the Track Three Pilot Program, the USPTO plans to integrate AI into the pre-examination search report option for "micro entity" patent applicants. The pre-examination search report is part of an application process where micro entities can apply for a 30-month break before they pay search or examination fees.
According to the USPTO's post on the Federal Register, the goal of adding new technologies is to give applicants more information before they decide to commercialize their inventions. The USPTO will accept feedback about the proposed program until July 25, FedScoop reported.
The proposal comes after the agency started developing the AI-enabled Patents End-to-End Search tool in 2020. According to the agency, PE2E is a web-based platform that provides access to over 69 million foreign patent documents while translating documents into English.
In July 2022, the agency started integrating AI into its IP classification system, which helps examiners make classifications. The system was developed through an open-source challenge where participants provided AI codes in exchange for a $25,000 incentive.
The USPTO's AI initiatives are part of efforts to streamline patent processing.
Category: Digital Modernization
Tags: artificial intelligence digital modernization FedScoop national intellectual property system patent application process Track Three Pilot Program US Patent and Trademark Office