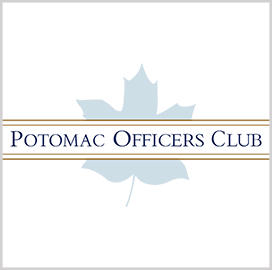 Machine learning
USPTO Uses Machine Learning to Classify Patent Applications
The U.S. Patent and Trademark Office has turned to machine learning techniques to streamline the assignment of patent applications to examiners, according to a top official at the office.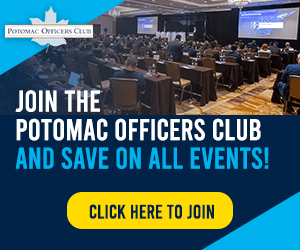 USPTO Chief Information Officer Jamie Holcombe said the agency asked Google to train its top engineers on machine learning and TensorFlow application programming interfaces, FedScoop reported Wednesday.
TensorFlow is an open-source software library that can be used to train and inference deep neural networks, among other applications.
"We immersed them in the culture, and they got Googly," Holcombe said during an event hosted by the American Council for Technology and Industry Advisory Council.
Holcombe said patent examiners were trained to use TensorFlow feedback loops to evaluate how effective machine learning algorithms are for classifying patent applications.
He said USPTO is still in the early stages of integrating machine learning and robotic process automation technologies into its patent and trademark processes. The agency is already using the technologies for clerical and administrative processes.
USPTO joins a growing list of federal civilian and defense agencies tapping into the potential of machine learning. In September 2020, the Department of Homeland Security announced that it is exploring how AI and machine learning can support the Transportation Security Agency's mission to protect the American air transportation system.
Specifically, the DHS Science and Technology Directorate's Transportation Security Laboratory began evaluating the use of machine learning in improving the detection of concealed threats on passengers and their personal property.
The Department of Defense's Joint Artificial Intelligence Center and Defense Innovation Unit are also developing machine learning prototypes that can automatically resolve complicated financial and accounting errors.
Rachael Martin, mission director of JAIC's Business Process Transformation Mission Initiative, said the effort marks the first time the Pentagon turned to machine learning for financial judgment.
Category: Federal Civilian
Tags: ACT-IAC AI algorithm artificial intelligence Department of Defense Department of Homeland Security federal civilian FedScoop Google JAIC Jamie Holcombe machine learning patent patent examiner Rachael Martin robotic process automation RPA TensorFlow Transportation Security Agency TSA USPTO