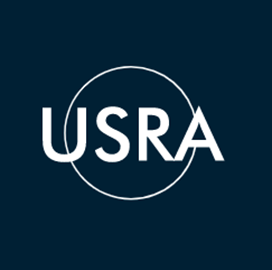 DHS initiative
USRA to Manage Homeland Security Department's Emerging Technology Program
The Universities Space Research Association will manage the Integrative Research in Emerging Technologies for Department of Homeland Security Use Cases Program, which is aimed at cultivating innovation in areas such as artificial intelligence and quantum information science and addressing a shortage in skilled workers.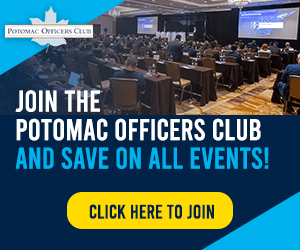 USRA is undertaking the project as part of an agreement with the Minority-Serving Institutions Science, Technology, Engineering and Mathematics Research and Development Consortium. Both organizations are partnered with the DHS Science and Technology Directorate's Office of University Programs.
David Bell, the program's principal investigator and the USRA Research Institute for Advanced Computer Science's director, said integrating AI and QIS could enhance disaster preparedness, response and recovery efforts, USRA said Wednesday.
USRA is a nonprofit established by the National Academy of Sciences to support the advancement of aeronautics-related science, technology and engineering programs. It operates a variety of education and workforce development initiatives in partnership with sponsor organizations.
In March 2022, USRA introduced the University Consortium Research Opportunity, an initiative meant to grow public interest in STEM jobs by providing research opportunities to students at the undergraduate, graduate and postgraduate levels. UCRO connects USRA with the U.S. Space Force and Air Force Research Laboratory.
January 2022 saw the second phase launch of Optimization with Noisy Intermediate Scale Quantum, a Defense Advanced Research Projects Agency program intended to enhance quantum computers for military use.
Category: Federal Civilian
Tags: artificial intelligence Department of Homeland Security federal civilian Integrative Research in Emerging Technologies for Department of Homeland Security Use Cases Program quantum information science Universities Space Research Association