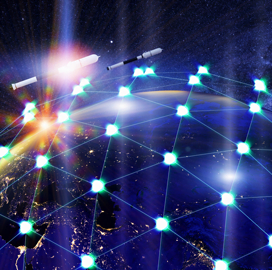 Protected communications
Space Force Delivers Final Protected Communications Payload for Arctic Warfighters
The U.S. Space Force has delivered the last of two military communications payloads that will launch on Space Norway's Arctic Satellite Broadband Mission.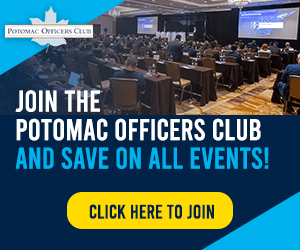 The Enhanced Polar System Recapitalization payload is an extremely high-frequency extended data payload built by Northrop Grumman designed to provide secure communications services to warfighters in the Arctic region. The first EPS-R was delivered in June.
The EPS-R payloads will fly to highly elliptical orbits on two ASBM satellites that will be launched on a SpaceX Falcon 9 rocket, SpaceNews reported.
According to Northrop, the Enhanced Polar System will replace the current Interim Polar System and serve as a polar adjunct to the Advanced EHF system, which was also developed by the company. EPS will provide connectivity to combatant commander command and control centers in the Arctic, allowing users to manage their resources and connect with other satellites.
In addition to the payload delivery, Northrop will update the ground segment associated with EPS.
The ASBM also includes communications payloads for the Norwegian Ministry of Defense and the British satellite operator Inmarsat.
According to Space Norway, ASBM included a major test program that would ensure that all associated equipment would handle extreme launch and space conditions. Ground systems were also extensively tested to guarantee that stations are properly connected and that communications and data exchange capabilities go according to plan.
The tests were done by personnel from Space Norway, Northrop, KSAT, Inmarsat and the Norwegian and U.S. armed forces.
ASMB is scheduled for launch in 2023 at the Vandenberg Space Force Base in California.
Category: Space
Tags: Arctic region Arctic Satellite Broadband Mission Enhanced Polar System Recapitalization protected communications space Space Norway SpaceNews SpaceX US Space Force