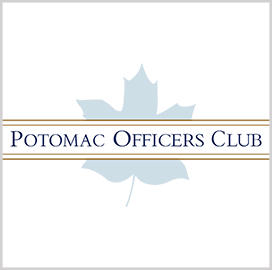 Commercial satellite
services
Space Force Official Says Distrust Hindering Military's Use of Commercial Satellite Services
Clare Grason, chief of the Space Force's Commercial Satellite Communications Office, said that despite the current policy towards sourcing satellite services commercially, many military customers still distrust private sector solutions as a replacement for government-developed systems. She added that efforts are underway to build customer confidence in the products currently available in the market, SpaceNews reported Friday.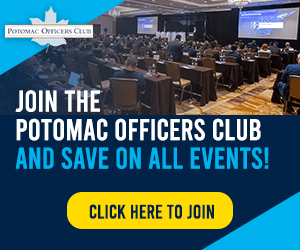 Speaking at an online event hosted by The Aerospace Corporation, Grason said most military buyers of commercial satellite capacity still prefer the traditional approach of using commercial bandwidth under short-term leases rather than buying fully managed services, which are now being offered. She added that the buying habits of Department of Defense customers have changed little despite the plethora of low-Earth orbit, medium orbit and geostationary Earth orbit satellite services being offered by companies.
Grason revealed that because of military buyers' lack of confidence in commercial offerings, most of what they are currently buying is only transponder capacity. She said military buyers tend to shy away from purchasing satellite services as a whole, preferring to own and control the terminals, the ground segment and the management of the network traffic.
However, the Space Force official said that there are indications that military policy-makers may be warming up to commercial service providers. She cited a recent Army effort to evaluate commercial services, which is likely to result in a managed service contract.
Grason said that the use of commercial satellite services was at an all-time high in 2012, when the United States was fighting simultaneous wars in Iraq and Afghanistan.
The official emphasized that the use of more commercial satellite services is hindered by "largely cultural barriers."
Category: Space
Tags: Aerospace Corporation Clare Grason commercial satcom services space Space Force SpaceNews