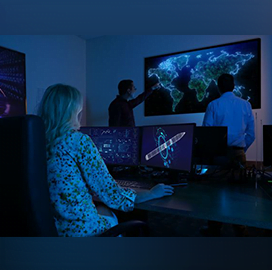 Capabilities improvement
USSOCOM Eyes Faster Software Development, Cites OTAs as Ideal Vehicles
The U.S. Special Operations Command wants to develop software at a rapid pace to allow it to stay abreast with industry standards, and it wants to do so by finding a way around the Department of Defense's bureaucratic structure.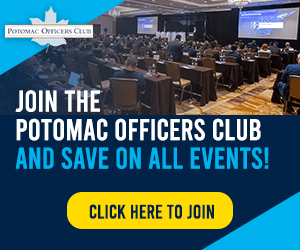 In an interview with National Defense Magazine, Col. Paul Weizer, the executive program officer of USSOCOM's Special Operations Forces Digital Applications program office, said he wants his organization to move faster even though its staff has achieved a quarterly delivery pace. He noted that he set a bi-annual timeline to deliver capabilities when his organization was set up.
The official said his office was able to ramp up delivery because of the speed of other transaction authorities and an increased prioritization of software across the Pentagon. There were times, he noted, that deadlines were met every two weeks, National Defense Magazine reported.
According to Weizer, OTAs and similar vehicles have been key tools for the office because they allow officials to adapt as user needs change and negotiate with stakeholders to meet requirements. He added that OTAs foster better relationships with software developers because of greater flexibility.
In comparison, typical contracts would state the specifications for a certain requirement, and contractors would have to follow those needs regardless of changing needs. Should there be a need to update the requirements, a follow-up contract would have to be issued, a process that takes up additional time.
DOD is trying to reduce its bureaucratic processes to entice more companies to work with it. According to The Mitre Corp., while change will not happen immediately, several vehicles like Small Business Innovation Research vehicles allow new entities to work with the Pentagon.
Category: Digital Modernization
Tags: Department of Defense digital applications digital modernization National Defense Magazine Paul Weizer software development US Special Operations Command