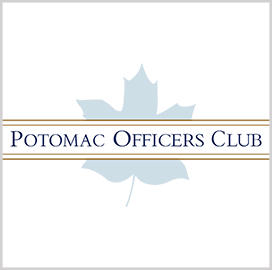 USSOCOM
USSOCOM to Increase Funding for Cyber Operations, EW Weapons
The U.S. Special Operations Command aims to prioritize investments in cyber operations and electronic warfare for fiscal year 2022, an official recently said.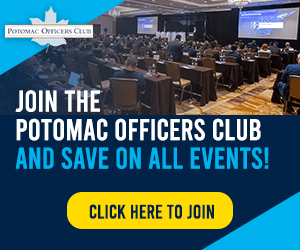 During her presentation at the annual SOFIC conference, USSOCOM's Science and Technology Director Lisa Sanders noted that the combatant command will earmark $35 million in funding for next-generation effects in FY2022, more than doubling the $16 million budget in FY2021.
Next-generation effects include counter-drone technologies and offensive electromagnetic and directed energy weapons, Breaking Defense reported Tuesday.
According to Sanders' presentation, that focus area will receive the most funding next year and take up more budget than areas like network and data management, biotech and human interface, enablers and next-generation intelligence, surveillance and reconnaissance.
Companies have the opportunity to pitch in new capabilities for USSOCOM in an upcoming foundry day scheduled for June.
Sanders warned participating companies that leaders will no longer be looking for new bullets or accurate sniper rifles. She said the combatant command will instead prioritize technologies that can expand cyber operations and explore the electromagnetic spectrum.
Of particular interest to USSOCOM are capabilities that can offer force protection at the edge and non-kinetic solutions.
The shift in technological priorities comes amid the combatant command's ongoing force transformation.
USSOCOM is looking to focus more on defeating enemy drones and competing in the electromagnetic spectrum against peer threats, meaning counterterrorism missions, including hunting, tracking and killing insurgents in war-torn countries such as Iraq, Afghanistan, Yemen and Syria, will be a secondary priority.
Category: Defense and Intelligence
Tags: Breaking Defense cyber operations Defense and Intelligence electronic warfare Lisa Sanders next generation effects US Special Operations Command USSOCOM