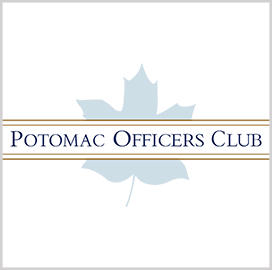 Satellite in orbit
USSPACECOM Commander Expresses Concern Over Proliferation of Commercial Satellites
Gen. James Dickinson, commander of the U.S. Space Command, has raised concerns about the growing number of satellites orbiting the Earth, citing potential safety problems and access restrictions to the space domain.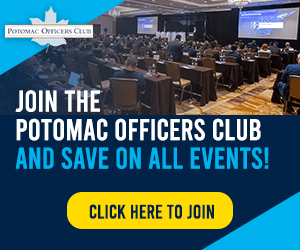 Speaking before members of the Senate Armed Services Committee, Dickinson attributed the congestion in space to commercial activity, with companies such as SpaceX, Planet and Spire hosting three of the largest satellite constellations today.
While Dickinson acknowledged advances provided by commercial opportunities, he said the proliferation of mega-constellations could complicate access to the domain, SpaceNews reported Tuesday.
"The safety and sustainability of an increasingly crowded space domain grows more complex as commercial entities plan to launch thousands of satellites in the next few years," he added.
One of the three companies on Dickinson's radar, SpaceX, plans to add to its Starlink constellation, with the goal of providing continuous global service. The aerospace company recently launched 60 additional Starlink satellites via a Falcon 9 rocket, increasing the number of satellites in the constellation to 1,378.
To address the satellite congestion problem, Dickinson said USSPACECOM is working on improving space domain awareness or knowledge of objects and activities in space.
According to Dickinson, more resources are needed to not only monitor commercial traffic but also to keep track of potential threats that could harm the country's satellites.
USSPACECOM is also incorporating data from the U.S. Army and U.S. Navy's ground and sea-based radars to expand its space surveillance network, he said.
In addition, Dickinson noted that the Department of Commerce is set to assume the combatant command's civil and commercial spaceflight safety responsibilities in 2024.
Category: Space
Tags: commercial satellites James Dickinson Planet satellite constellation space SpaceNews SpaceX Spire US Space Command USSPACECOM