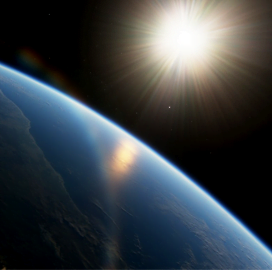 Space domain
USSPACECOM, NASA to Establish Partnership in Planetary Defense
U.S. Space Command and NASA are expected to sign a memorandum of understanding to partner in protecting the nation's assets from natural and adversarial threats.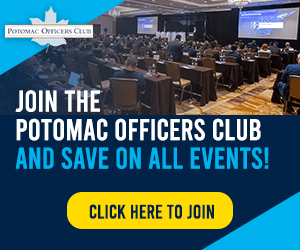 USSPACECOM Deputy Commander John Shaw said that in the coming months, the two organizations will lay out what their respective roles will be in planetary defense, National Defense Magazine reported Wednesday. He noted that NASA signed a similar agreement with the U.S. Space Force in September.
"It will be more operationally focused. The Space Force and NASA one was more about capabilities and technology," Shaw said at a Washington Space Business roundtable.
The Space Force memorandum of understanding was aimed at empowering the new military service to more easily tap support for issues such as space transportation, space policy, research and planetary defense.
USSPACECOM was reactivated in 2019 as a geographic combatant command responsible for all military operations at the edge of the atmosphere and above. The command has since been partnering with other government and military organizations, including the U.S. Cyber Command, to bolster its own capabilities.
USCYBERCOM chief Paul Nakasone, a 2020 Wash100 winner, said maintaining a strong relationship with USSPACECOM is important for achieving digital superiority in both terrestrial and space operations.
During the Washington Space Business event, Shaw said Space Command supports the new role of the Department of Commerce, which the Trump administration put in charge of regulating and monitoring traffic in space.
Shaw said transferring some responsibility to a civilian agency would help USSPACECOM better handle its wide area of responsibility.
Category: Space
Tags: cybersecurity Memorandum of Understanding National Defense Magazine Paul Nakasone planetary defense space US Cyber Command US Space Command USCYBERCOM USSPACECOM Wash100