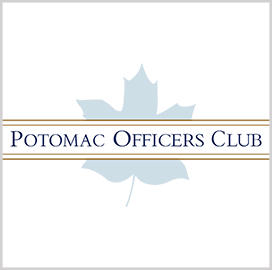 Space sensing
capability
USSPACECOM Seeking Additional Data, Sensors for Real-Time Space Object Detection
The U.S. Space Command wants more data and sensors to speed up its ability to detect and manage space objects in real time.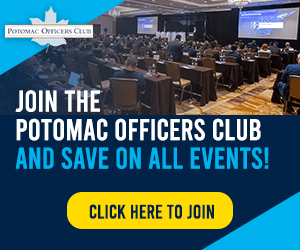 Speaking at the Advanced Maui Optical and Space Surveillance Technologies Conference, Col. Scott Brodeur, director of the USSPACEOM's National Space Defense Center, said that observational data is needed within seconds but data usability is still hindered by the lack of a formatting standard agreed upon by the Department of Defense.
According to Brodeur, NSDC is working on an integrated sensor support plan to consolidate observational data gathered by radar and telescopes in the Space Surveillance Network, the Joint Task Force-Space Defense Commercial Office's non-traditional and commercial sensors, allied sensors and those operated by the intelligence community, Breaking Defense reported.
NSDC leverages collected data for threat warning, including deliberate adversarial threats and non-deliberate ones that could pose risks to combatant commands, allied forces and commercial partners, Brodeur explained.
The U.S. military's lack of space situational awareness can further be attributed to gaps in architecture and geography, Brodeur said, adding that the Department of Defense has been working to gain better coverage in the Southern Hemisphere.
He also talked about phenomenological gaps, which stem from issues with the types of sensors being used.
During the AMOS conference, Brodeur talked about the threats posed by Russian and Chinese activities on U.S. space systems. He criticized China's 2007 debris-creating anti-satellite test and Russia's 2020 test of its Cosmos system, which launched satellite-destroying technology.
Category: Space
Tags: Breaking Defense Department of Defense observational data Scott Brodeur space space domain awareness US Space Command USSPACECOM