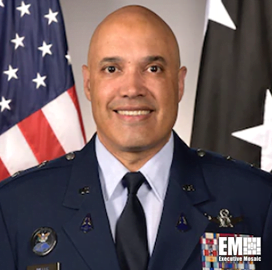 David Miller
Director
US Space Command
USSPACECOM Seeking Faster Deployment of Space Capabilities
The  U.S. Space Command's director of operations, training and force development wants industry partners to quickly deliver resilient space capabilities to monitor adversarial activities.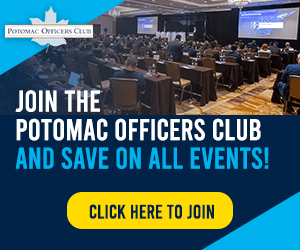 Speaking at the Space Sector Market Conference, Maj. Gen. David Miller said the traditional 15-year timeline for building and launching capabilities into orbit should be shortened to at least two years.
According to Miller, USSPACECOM operations are being held back because they continue to rely on decades-old satellites and aging ground systems that were not designed with conflict in mind, SpaceNews reported Wednesday.
The legacy capabilities are not resilient enough and unable to differentiate benign from hostile activities in space because they were not priorities over the past 20 years, he said.
In today's environment, Miller noted that "the first thing you got to be able to do is understand what's going on, attribute that action, you must know that action is true, and then have a posture which provides resilience and response."
Another problem hindering operations is the limited number of satellites at the command's disposal. Miller stressed that the U.S. space architecture needs to be proliferated and scattered across multiple orbits to operate through conflict.
While the USSPACECOM is keen on preparing for future wars in space, it is also working on norms to promote peaceful space behavior.
Miller suggested that one way to maintain peace in space is by defining what constitutes reliable, responsible and peaceful behavior, in order to identify what deviations from that look like.
Category: Space
Tags: David Miller satellite constellations space space weapon deployment SpaceNews US space architecture US Space Command USSPACECOM