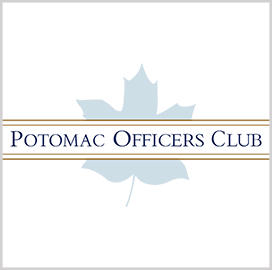 Cybersecurity
USTRANSCOM to Launch CMMC Pilot Program
The U.S. Transportation Command plans to launch a pilot version of the Department of Defense's Cybersecurity Maturity Model Certification program.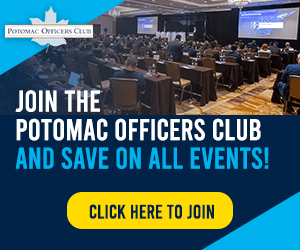 USTRANSCOM spokesperson Laura Fogerty said the effort will serve as preparation for broader adoption of CMMC in the future, FCW reported Thursday.
The command is still developing the requirements for the pilot, while the market research phase has already been completed, Fogerty told FCW.
Stephen Lyons, commander of USTRANSCOM, previously hinted at the pilot program during a Senate hearing. He testified that the command is determining the feasibility of a third-party verification system.
According to the commander, USTRANSCOM already uses "consistent cyber hygiene language" in all government contracts.
CMMC has been gaining traction both inside and outside the DOD. In October 2020, the General Services Administration announced that it will continue implementing CMMC-like cybersecurity and information control requirements in large acquisition contracts.
The GSA had previously included CMMC language in the $50 billion Streamlined Technology Application for Services III government-wide contract vehicle.
STARS III is a multiple-award contract vehicle that facilitates the government's procurement of information technology products and product-based services from small, disadvantaged contractors.
The Department of Homeland Security is also exploring ways to use the CMMC standards for its own supply chain, a top official previously announced.
Thresa Lang, a DHS cyber adviser and a speaker at a past Potomac Officers Club event, said the CMMC could serve as supply chain guidance for law enforcement, intelligence, national security and humanitarian response agencies.
Category: Cybersecurity
Tags: CMMC cyber hygiene cybersecurity Department of Defense Department of Homeland Security DHS DoD FCW General Services Administration GSA Laura Fogerty STARS III Stephen Lyons USTRANSCOM