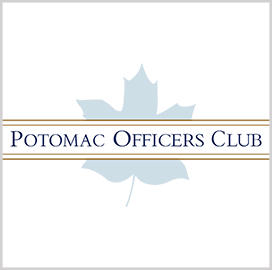 Solar activity
observer
Utah State University Completes Production of First SunRISE SmallSat
Utah State University's Space Dynamics Laboratory has built the first Sun Radio Interferometer Space Experiment small satellite.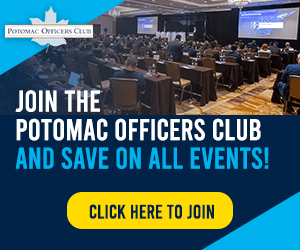 SunRISE will comprise six SmallSats that will act as antennas that will detect radio wave bursts from the sun's corona. Each SmallSats will be equipped with four antenna booms that extend to around 10 feet.
The satellites will orbit the Earth from around 22,000 miles away and operate in a single swarm. SunRISE is expected to be launched in 2024.
SDL was awarded a contract to build, test and commission all satellites, NASA said Tuesday.
NASA's Deep Space Network will receive signals from SunRISE and send the information to scientists, who will use interferometry to create a large-aperture radio telescope with a radius of around 6 miles.
According to NASA, interferometry will allow SunRISE to identify long radio wavelengths usually blocked by the Earth's ionosphere. This capability allows the satellites to locate where solar radio bursts erupt in the sun's corona.
The SunRISE team will build 3D maps of where the corona bursts are spotted.
Having the ability to pinpoint the locations of solar radio bursts will demonstrate how an early warning system for solar energetic particle events could benefit the Earth. Scientists will also know how coronal mass ejections can lead to radio bursts if they can identify and track these phenomena.
Data from SunRISE will be used in conjunction with data from other space missions and ground-based observatories.
Category: Space
Tags: Deep Space Network NASA radio telescope SmallSat solar activity observation space Space Dynamics Laboratory Sun Radio Interferometer Space Experiment Utah State University