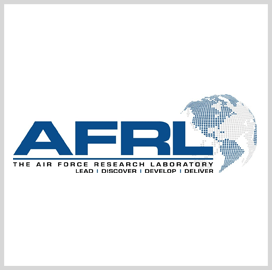 Scientific research
AFRL, University of Texas at San Antonio Agree to Accelerate Mutually Beneficial Research
The University of Texas at San Antonio has signed a contract with the Air Force Research Laboratory to accelerate research in scientific areas beneficial for both organizations.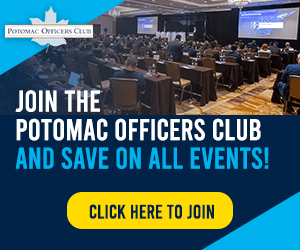 Under the terms of the $18 million deal, UTSA will support AFRL's efforts to develop warfighting technologies in support of air, space and cyberspace forces, UTSA Today reported Thursday.
UTSA President Taylor Eighmy said the university's partnership with the Department of Defense will help address challenges in cyber and national security.
"This collaboration will advance translational research in these domains, serve the needs of our students and those of our nation and advance our collective knowledge overall," Eighmy added.
The contract's scope covers research and development in data sciences, cloud, edge computing, artificial intelligence, machine learning and cybersecurity.
UTSA said the partnership will be managed by its National Security Collaboration Center under the leadership of retired Brig. Gen. Guy Walsh, the center's founding executive director.
Walsh, a former strategist with U.S. Cyber Command, is expected to leverage his working relationships with the national director for cybersecurity, Joint Base San Antonio and the Cybersecurity and Infrastructure Security Agency.
NSCC technology officer John Huggins will also manage research and development efforts in the fields of 5G, the internet of things and the industrial internet of things.
UTSA has a history of working with various components of the Air Force and the DOD, including the 16th Air Force, Joint Base San Antonio and the Air Force Life Cycle Management Center.
Category: Defense and Intelligence
Tags: Air Force Research Laboratory artificial intelligence Defense and Intelligence Department of Defense Guy Walsh National Security Collaboration Center Taylor Eighmy University of Texas at San Antonio USTA Today