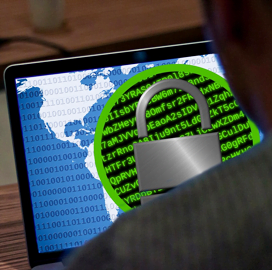 Cybersecurity
UTSA to Help Communities Protect High-Value Assets From Cyber Threats
The Cybersecurity and Infrastructure Security Agency has awarded the University of Texas at San Antonio a $1.2 million grant to conduct a pilot program for state, local, tribal and territorial governments.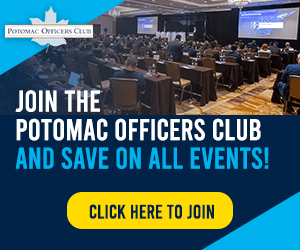 UTSA's Center for Infrastructure Assurance and Security will help governments identify high-value assets to prioritize resources and planning with the goal of protecting them, CISA said Monday.
Natalie Sjelin, associate director of training programs at CIAS, said the evolving threat environment makes it important to help jurisdictions identify which assets they should prioritize defending.
As part of the two-year pilot program, CIAS will help develop guidance to address the identification, categorization and prioritization of information technology systems.
The university will work with CISA in developing scalable guidelines, templates and tools that can help communities implement processes in the context of their respective risk management framework, resources and authorities.
CISA Director Brandon Wales said it is the agency's responsibility as the United States' risk adviser to collaborate with stakeholders in critical infrastructure protection.
UTSA's Center for Infrastructure Assurance and Security won the grant following a competitive selection process, CISA said. UTSA is a nationally recognized center of academic excellence in information assurance and cyber defense.
CISA has been pushing for a high-value asset program for state and local governments in line with a Department of Homeland Security's directive from 2018.
The directive defined high-value assets as federal systems whose unauthorized access, use, disclosure, disruption, modification or destruction could severely impact the United States' national security interests, foreign relations or economy, among others.
High-value assets enable mission-essential functions and operations, provide services to citizens and facilitate greater productivity in the economy, DHS said.
Category: Cybersecurity
Tags: Brandon Wales CIAS CISA critical infrastructure cybersecurity Department of Homeland Security DHS high-value asset HVA University of Texas at San Antonio UTSA