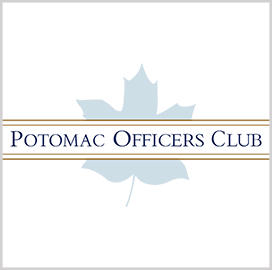 Executive movement
VA Announces David Massaro as Functional Champion for EHR Modernization Program
The Department of Veterans Affairs has named a new official in charge of the development and implementation of its electronic health and modernization program.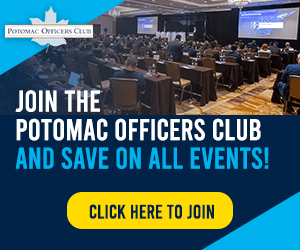 VA released an internal memo announcing David Massaro as the program's functional champion within the EHRM-Integration Office, FedScoop reported Tuesday.
Terry Adirim, program executive director of the department's EHR Modernization Integration Office, said Massaro has shown dedication to deploying an electronic system that allows the Veterans Health Administration to successfully execute its mission.
In his new role, Massaro will be the clinical executive representing VHA and will lead functional initiatives in support of medical personnel.
Massaro most recently served as acting chief health informatics officer in the Office of Community Care within VHA's Office of Health Informatics.
He joined VA in 2006 at the Aleda E. Lutz VA Medical Center in Saginaw, Michigan. He has held senior positions at VA medical centers in St. Petersburg, Florida, and Nashville, Tennessee, his LinkedIn profile says.
Massaro's appointment comes as the department grapples with delays and budget overruns in its EHR rollout. In late April, VA's Office of Inspector General raised concerns over the EHR modernization program's schedule, estimated cost and data migration.
President Joe Biden recently enacted the VA Electronic Health Transparency Act, requiring the department to regularly update Congress on its progress with the program.
Category: Federal Civilian
Tags: appointment David Massaro Department of Veterans Affairs EHR executive movement federal civilian FedScoop functional champion Terry Adirim