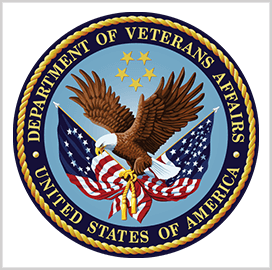 Black Box Project
VA Announces Winners of Mission Daybreak Suicide Prevention-Focused Challenge
The Department of Veterans Affairs has selected 10 winners of its $20 million Mission Daybreak grand challenge, focused on developing solutions for bringing down the military and veteran suicide rate. According to Shereef Elnahal, VA's undersecretary for health, the chosen suicide prevention solutions were built to address various needs of veterans instead of "taking a one-size-fits-all approach."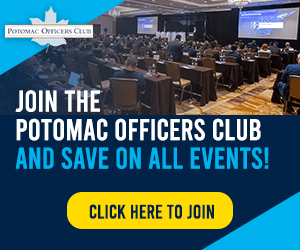 Mission Daybreak supports the 10-year National Strategy for Preventing Veteran Suicide and the administration's plan for reducing military and veteran suicide, the VA said.
Stop Soldier Suicide's Black Box Project, which uses machine learning models to identify suicide risk patterns, and Televeda's Project Hozho, a mental health app that features traditional healing practices like storytelling and talking-circle interventions, were tied for first place and received $3 million each.
Second-place winners ReflexAI, Sentinel and Battle Buddy will receive $1 million each while Even Health, NeuroFlow, Overwatch Project, OxfordVR and Team Guidehouse will get $500,000 each as third-place winners. Mission Daybreak was launched in May 2022.
The VA's 2018-2028 suicide prevention strategy supports the national goal of bringing down the annual U.S. suicide rate by 20 percent by 2025. Data from the agency's 2022 report showed that veteran suicide deaths fell down in 2019 and 2020. The VA noted that while the effort produced positive progress, more should be done to further reduce the suicide rate, citing over 6,000 veteran suicide deaths recorded in 2020.
Category: Federal Civilian
Tags: Department of Veterans Affairs federal civilian Mission Daybreak Shereef Elnahal suicide prevention