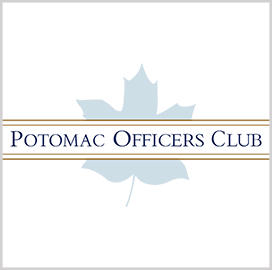 Contract award
VA Awards GovCIO $390M Contract for Portfolio Management, Strategic Solutioning Support
Advanced technology solutions and digital services provider GovCIO has secured the Department of Veterans Affairs' five-year, $390 million Health Services Portfolio Technical Management and Strategic Solutioning Support contract.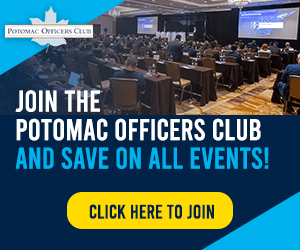 GovCIO will use Agile and DevSecOps practices to provide service delivery support that meets the needs of the Office of Information and Technology's Health Services portfolio. The management tasks that the company will work on focus on IT product lines, technical, financial, requirements, implementation, release and schedule reports.
The $390 million award is a follow-on contract to the existing Health Portfolio Program Management Office and Technical Support contract, GovCIO said.
Erin Mirsky, the senior vice president of GovCIO's Veteran and Enterprise Technology Sector, said the company has been supporting VA OIT's Health Services Portfolio since 2018. CEO Jim Brabston shared that the contractor's team will work with the VA to ensure that veterans and their families receive good quality health care.
VA OIT works with its business partners to ensure that the department will deliver the best services to its customers. The organization is led by Kurt DelBene, the assistant secretary for information and technology and the chief information officer of the Veterans Affairs Department.
GovCIO offers a variety of services, namely IT modernization, digital, management and mission, data and cybersecurity. It is headquartered in Washington, D.C., and has offices in Florida and Texas.
Category: Federal Civilian
Tags: contract award Department of Veterans Affairs Erin Mirsky federal civilian GovCIO IT program management Jim Brabston portfolio management