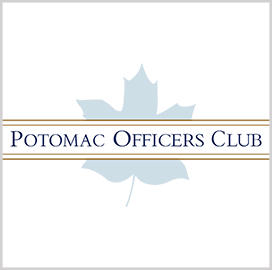 Health IT modernization
VA CIO Identifies Areas for Improvement in EHR Modernization Project
The Department of Veterans Affairs can do a better job in future efforts to roll out information technology systems as part of its electronic health records modernization, a top official at the agency said.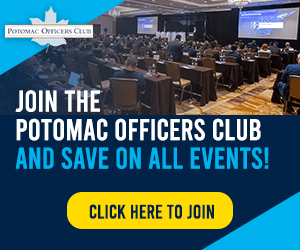 VA Chief Information Officer Kurl DelBene said the department should specifically take better stock of what IT products are ready to be deployed, FedScoop reported.
In an interview with the Wall Street Journal, DelBene said that government IT management is an incremental process and is not something that can be overhauled in one fell swoop.
He said VA should have "very clear checklists of what constitutes ready to roll" in future IT initiatives.
VA debuted its new EHR system in the Mann-Grandstaff VA hospital in Spokane, Washington, in October 2020. In February 2021, a government watchdog said that VA launched the system without having addressed many "high severity" technical issues.
The Government Accountability Office recommended that the department postpone additional deployments. VA agreed with GAO's recommendations and conducted a strategic review of the program.
The department has since committed to deploying the EHR system to a range of medical centers and Army bases in 2022.
In January, VA conducted market research on data dashboards that it can use to stay up-to-date on its health record modernization project.
The department needs a tool that can facilitate communications and convey information about scheduling and deadlines and is interoperable with the other agencies' dashboards, according to a request for information posted by the Office of Electronic Health Records Modernization.
Category: Digital Modernization
Tags: digital modernization EHR FedScoop GAO Kurt DelBene Nextgov request for information VA