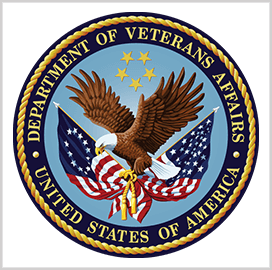 Zero trust implementation
VA CIO Says Cybersecurity Telemetry, Analytics Helping Protect Veterans' Sensitive Data
Kurt DelBene, the chief information officer of the Department of Veterans Affairs, said the agency is using cybersecurity telemetry and analytics to protect the sensitive data of veterans. The effort is included in the VA's strategy for zero trust adoption, dubbed Zero Trust First.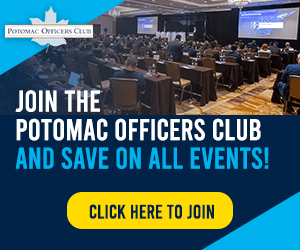 In an email to Nextgov/FCW, DelBene described cybersecurity telemetry and analytics as a critical capability for monitoring users and devices. The VA's IT network includes 500,000 desktops and other systems operating on 2,000 different physical locations, Nextgov/FCW reported.
DelBene said protecting the data of veterans is a challenge that other federal agencies do not encounter. He explained that adopting zero trust would address the challenge because zero trust makes it possible to identify individuals with access to veterans' data and how and when they accessed sensitive information.
The VA's zero trust adoption is in line with a May 2021 executive order directing all federal agencies to create a plan for employing zero trust architecture and the Office of Management and Budget's January 2022 memo requiring agencies to begin implementing the cybersecurity architecture by the end of fiscal year 2024.
Category: Cybersecurity
Tags: cybersecurity Department of Veterans Affairs Kurt DelBene Nextgov/FCW zero trust