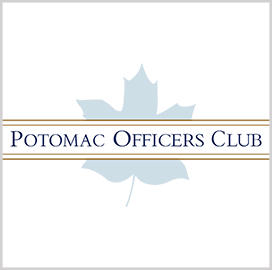 EHR review completion
VA Completes Strategic Review of New Electronic Health Record System
The Department of Veterans Affairs has wrapped up the 12-week strategic review of its new electronic health record system.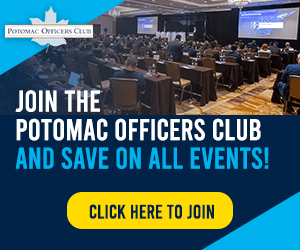 The modernized system, developed by Cerner, is intended to enable seamless data sharing with the Department of Defense to make it easier for service members to avail patient care when they retire.
Speaking at a news conference, VA Secretary Denis McDonough said the department is very close to finalizing the next steps in the EHR rollout process.
Changes to the EHR deployment, which have been put on hold indefinitely, are expected to be announced within the next week, Stars and Stripes reported Tuesday.
The new system was supposed to go live at the VA Central Ohio Healthcare System in Columbus before the postponement of the program took effect.
"We will be in a position to take some initial additional next steps in Columbus and elsewhere, but I want to get through the entirety of the strategic review before we take any steps to go live," McDonough said.
Lawmakers applauded the completion of the review and called for transparency on the part of the VA.
Rep. Cathy McMorris Rodgers said transparency around the findings of the strategic review will be vital for correcting problems within the embattled EHR program.
Rodgers raised concerns about the patient care issues in the EHR system in March, noting unacceptable delays in medical services.
Citing reports from Spokane, Washington, where the new system first went live, the lawmaker said veterans either received wrong prescriptions or failed to receive them on time.
Category: Federal Civilian
Tags: Cathy McMorris Rodgers Cerner Denis McDonough Department of Veterans Affairs EHR rollout electronic health record system federal civilian Stars and Stripes strategic review VA