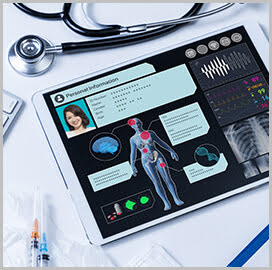 Electronic health record
modernization
VA Delays Additional EHR Deployments to Focus on Fixing System Issues
The Department of Veterans Affairs has postponed the deployment of a modernized electronic health record at additional sites to prioritize fixing EHR issues at five locations where the system is already in use.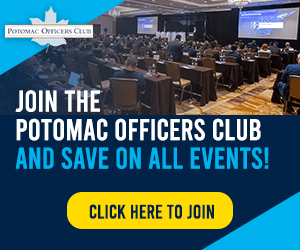 Oracle Cerner, which developed the EHR, already deployed the system at Spokane VA Health Care System, VA Walla Walla Health Care, Roseburg VA Health Care System, VA Southern Oregon Health Care, and VA Central Ohio Health Care System.
The effort is part of a major EHR modernization program reset, the Department of Veterans Affairs said. Additional deployments of the system will remain on hold until issues at the said sites are resolved. The March 2024 EHR launch at the Captain James A. Lovell Federal Health Care Center in Chicago will push through, however.
A VA investigation found that veterans and clinicians are having issues with the EHR performance and problems with patient scheduling, referrals, medication management and other types of medical orders.
The agency is currently working to amend its contract with Oracle Cerner. According to VA Secretary Denis McDonough, the agency is holding the company more accountable to deliver an EHR that meets the expectations of veterans and clinicians.
Category: Digital Modernization
Tags: Denis McDonough Department of Veterans Affairs digital modernization electronic health record Oracle Cerner