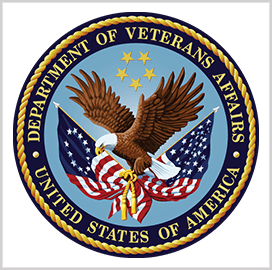 Infrastructure operations
VA Deputy CIO Explains IO-as-a-Service Approach to Improving IT Services
Reggie Cummings, the deputy chief information officer of infrastructure operations at the Department of Veterans Affairs, spoke with GovCIO Media and Research about an ongoing shift toward an infrastructure-operations-as-a-service model aimed at reducing downtime and streamlining services. He explained that the framework encompasses customer-centric service, bimodal operations and continuous communication.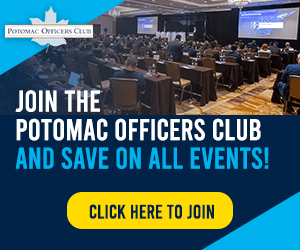 According to Cummings, his team's focus in 2023 will be on enhancing user responsiveness and the resiliency of VA's core infrastructure services, GovCIO Media and Research reported Wednesday.
He also highlighted efforts to incorporate automation through infrastructure-as-code, AIOps and the creation of self-service models.
The agency previously conducted a pilot run of an automation program meant to accelerate veterans' disability claims. Requests that would take more than 100 days to assess on average would take one to two days using the system managed by the Office of Automated Benefit Delivery.
Rafael Fricks, the VA's associate director for artificial intelligence in medical training, took part in a November panel discussion on strengthening health care providers' understanding of AI. He raised the possibility of the agency obtaining millions of dollars in government funding for AI-powered triage capabilities if successful use cases were presented.
Earlier in the month, Accenture Federal Services secured a five-year, $650 million indefinite-delivery/indefinite-quantity contract with the agency for scalable solutions centered around emerging technologies such as AI and machine learning.
Category: Federal Civilian
Tags: artificial intelligence automation Department of Veterans Affairs federal civilian GovCIO Media and Research infrastructure operations Reggie Cummings