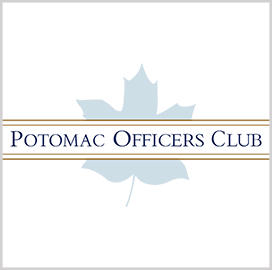 5G-enabled technology
VA Developing AR Technology to Give Doctors 'X-Ray Vision' During Operations
The Department of Veterans Affairs is developing augmented reality technology that will allow physicians "X-ray vision" during operations.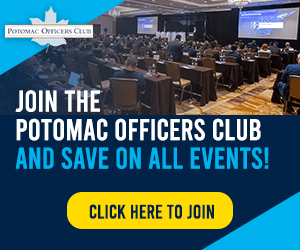 Thomas Osborne, director of VA's National Center for Collaborative Healthcare Innovation, said the goal is to help doctors perform safer procedures by using AR headsets to superimpose medical imaging on patients, FedScoop reported Thursday.
He said doctors will become more precise and efficient in their work and will not have to worry about "hitting things that you don't want to hit like vessels and nerves."
The effort, which VA called Project Convergence, has already been underway for more than a year. Project Convergence was initially focused on training, education and pre-surgical planning.
"All kinds of opportunities open up, not only for just like understanding what's going on with the person in front of you and quite frankly literacy for everybody involved, trainees and patients, to understand what's going on," Osborne told FedScoop.
The technology is most dependent on 5G technology, which is required to process large amounts of data sets in real-time.
FedScoop reported that Project Convergence is part of a larger VA effort to build out its 5G wireless infrastructure across its medical centers nationwide.
In February, VA partnered with AT&T to carry out 5G experiments at the Puget Sound Health Care System in Seattle.
The experiments were focused on various health care applications such as 5G-enabled wearable devices, telemedicine connectivity, virtual reality and AR for patient care and clinical training.
VA officials said then that the Puget Sound experiments would only bear fruit once the department establishes the necessary 5G infrastructure.
Category: Federal Civilian
Tags: 5G AR AT&T augmented reality Department of Veterans Affairs federal civilian FedScoop National Center for Collaborative Healthcare Innovation Project Convergence Thomas Osborne VA