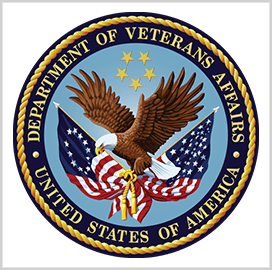 Artificial intelligence
VA Facilities Developing AI Algorithm to Predict Aggressive Prostate Cancer
Five Department of Veterans Affairs medical facilities have started a study to determine whether artificial intelligence can help diagnose aggressive high-risk prostate cancer, which is likely to spread to other body parts.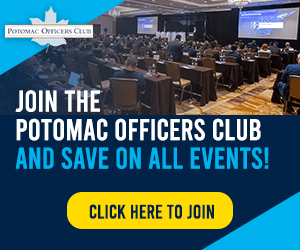 The Predicting Metastatic Progression of High-Risk Localized Prostate Cancer study aims to create an AI algorithm trained using diagnostic images, high-resolution scans of prostate biopsies and social determinants of health to predict if a cancer case is aggressive, the Department of Veterans Affairs said.
The data set was obtained from over 5,000 veterans who received initial treatment for high-risk prostate cancer – the second most commonly diagnosed cancer among veterans and the second leading cause of cancer-related mortality, the VA added.
Dr. Matthew Rettig, chief of oncology and hematology at the Greater Los Angeles VA Medical Center and co-principal investigator for the study, said the research will pave the way for the development of similar AI algorithms for other cancers and non-cancerous diseases that commonly affect veterans.
Category: Federal Civilian
Tags: artificial intelligence Department of Veterans Affairs federal civilian Matthew Rettig prostate cancer