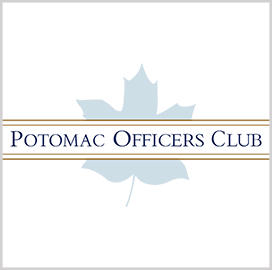 Department of Veterans
Affairs
VA Forms New Commission to Identify Health Undersecretary Candidates
The Department of Veterans Affairs has set up a new commission that will be tasked with recommending the next VA undersecretary for health.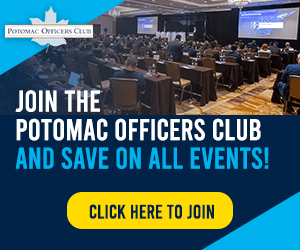 Members of the commission will select the new leader of the Veterans Health Administration, the country's largest healthcare system with an approximate annual budget of $61 billion.
VA said in a statement that the appointment of the health undersecretary is not impacted by political affiliations and is based solely on one's expertise in the medical profession, policy formulation, healthcare administration and fiscal management, FedHealthIT reported.
Candidates must be knowledgeable of VHA programs or programs of similar content and scope. They should also have a proven track record of conceptualizing and implementing a vision and be an advocate for veterans.
The health undersecretary will oversee the delivery of timely, appropriate, cost-effective services to more than 9 million enrolled veterans. He or she will also be in charge of the operations of over 1,200 healthcare facilities, including hospitals, outpatient sites, Vet Centers, domiciliaries and VA nursing homes known as community living centers.
VHA is the largest provider of graduate medical education in the country and a leading contributor to medical and scientific research. It comprises 73,000 active volunteers, 123,000 health professions trainees and 306,000 full-time, health-care professionals and support staff.
Some of the VHA's health programs focus on blind rehabilitation, dental care, disease prevention, mental health, patient-centered care, rural health, smoking cessation, substance abuse and telehealth.
Category: Federal Civilian
Tags: Department of Veterans Affairs FedHealthIT health undersecretary VA Veterans Health Administration VHA