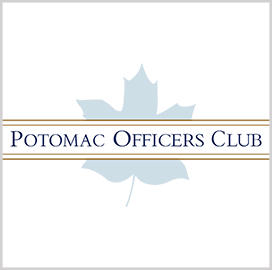 Diagnostic tool
development
VA, GDIT Testing AI-Enabled Skin Cancer Diagnostic Tool
The Department of Veterans Affairs is soft-testing a new artificial intelligence tool that could improve the diagnostic process for veterans with skin cancer. The tool is being developed with General Dynamics Information Technology.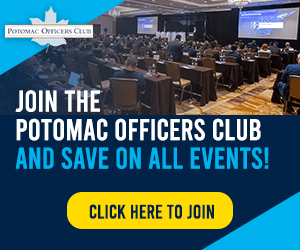 The AI tool is an open-source image classifier that uses deep learning models to sort images of skin lesions into common categories. It is designed to remove delays caused by poor image quality that is not detected whenever an image is captured.
The two organizations applied transfer learning techniques to several open-source, pre-trained deep learning models in developing the platform.
The initial trials are led by Trilokraj Tejasvi, chief of dermatology at the VA Ann Arbor Healthcare System and Dave Vennergrund, Vice President of AI and Data Insights at GDIT, FedScoop reported.
According to Vennergrund, the next step for the test team will be to increase the volume of data processed by the AI platform. This step, the VP explained, would ensure that the tool can capture as many unrepresented disease types as possible.
He added that the platform has the potential to reduce the diagnostic process by giving patients the ability to take a photo of their skin using their phones and send the photos to medical professionals.
VA and GDIT will seek approval to conduct clinical trials at Ann Arbor.
A 2018 review published by the American Academy of Dermatology found that active-duty servicemen and veterans have an increased risk of developing skin cancers because they are often exposed to high levels of ultraviolet radiation. One of the cancers that they can develop is melanoma, an uncommon but dangerous illness that can spread to nearly any part of the body.
Category: Federal Civilian
Tags: artificial intelligence Dave Vennergrund Department of Veterans Affairs federal civilian FedScoop General Dynamics Information Technology medical diagnostics tool skin cancer Trilokraj Tejasvi