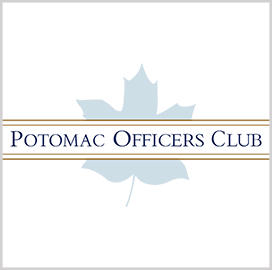 Health care technology
VA Grants Prime Spot to Accenture Federal Services on $650M AVAIL Contract
The Department of Veterans Affairs has awarded Accenture Federal Services a prime position on Accelerating VA Innovation and Learning, a five-year, $650 million indefinite-delivery/indefinite-quantity contract intended to generate scalable health care technology solutions. Shawn Roman, the company's account lead for the agency, said emerging capabilities such as artificial intelligence, machine learning and telehealth will be employed.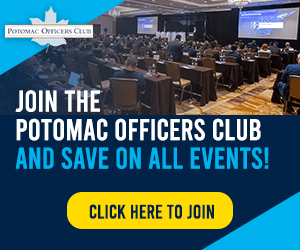 Securing a position under the AVAIL vehicle enables competition for task orders supporting VA and the Office of Health Care Innovation and Learning, AFS said Monday.
The company won a $453 million prime contract from VA in 2021 to provide modernization support for the Digital GI Bill, a platform meant to enable the agency to communicate directly with beneficiaries, streamline services, expand access to records and simplify the process for future updates.
In 2020, AFS won a five-year, $96 million task order to incorporate workflow automation and artificial intelligence into VA's enterprise service management and information technology capabilities. According to Roman, the company would apply "human-centered design thinking" to the project.
Other commercial firms working with the agency include GovCIO, which recently renewed a five-year, $478 million task order to support centralized mail management at the Veterans Benefits Administration. Before that, Axon secured a $60 million indefinite-delivery/indefinite-quantity contract to equip VA's police component with law enforcement tools.
Category: Federal Civilian
Tags: Accelerating Veterans Affairs Innovation and Learning Accenture Federal Services Department of Veterans Affairs federal civilian Shawn Roman