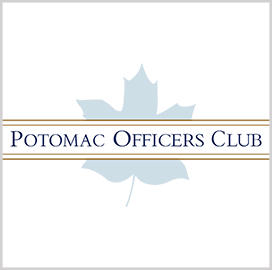 Expanding AI usage
VA Inventorying Data Assets Ahead of AI Transition, Says Deputy CIO
Paul Brubaker, the Department of Veterans Affairs' senior adviser for strategic initiatives, revealed that agency employees are inventorying all the department's data assets to ensure that they are of the quality needed for the shift to artificial intelligence. This is part of a broader effort to integrate AI operations into its DevSecOps environment to speed up and remove humans from some decision-making processes, FedScoop reported Thursday.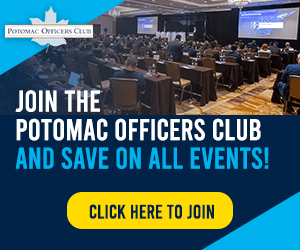 Brubaker, also the VA's deputy chief information officer, on Thursday told attendees of Swish's Government Innovation Strategy and Technology 2022 conference that a departmentwide effort to get policy control of needed data is underway. He explained that while the effort looks to future AI applications, AI technology is already seeing limited use within the VA today.
The official, however, added that the department is still in the early stages of a long-term effort to embrace more AI. He noted that current AI algorithms simply lack a "robust" neural network or the ability to learn. Still, the VA plans to do much more "environment testing" on the technology, according to Brubaker.
Furthermore, the VA's deputy CIO revealed plans to transform the department's supply chain using AI. He said the agency is set to issue a statement of objectives on the matter to solicit potentially beneficial ideas from industry stakeholders.
Meanwhile, the department's National Simulation Center in Orlando, Florida, is constructing a virtual test environment for a host of AI applications. Eric Bruns, SimLEARN's executive director, said the program has given special focus to integrating immersive learning technology, such as virtual reality, augmented reality and mixed reality.
Category: Digital Modernization
Tags: artificial intelligence data assets Department of Veterans Affairs DevSecOps FedScoop Paul Brubaker SimLEARN virtual tests