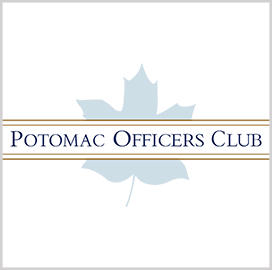 EHR modernization
Biden Signs Law Requiring VA to Report EHR Modernization Program Information to Congress
President Joe Biden has signed the VA Electronic Health Transparency Act of 2021 into law.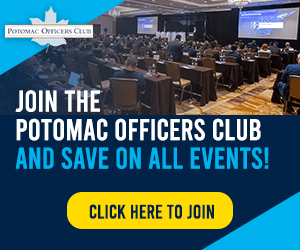 The new law requires the secretary of the Department of Veterans Affairs to update Congress on the costs, performance metrics and outcomes of the agency's Electronic Health Record Modernization program. The bill was introduced by Sens. Jerry Moran and John Tester.
Following the enactment of the new law, the VA must provide the necessary information to Congress on a quarterly basis. The department must start doing so within 90 days of the law's enactment, FedScoop reported.
The bill was approved with bipartisan support amid frustration from lawmakers about the limited information on VA's EHR modernization program.
Commenting on the new law, Moran said making information in the EHR modernization program more available will allow the appropriate bodies to conduct better oversight, which would then allow VA to improve its services to its customers, the senator said.
Moran's comments were echoed by Tester, who said the current EHR modernization program is not working for customers, VA staff and taxpayers.
The bill's passage into law follows a report from the VA inspector general that exposed major concerns about the agency's EHR program. It also comes after the department confirmed that it will delay the rollout of its EHR system at four medical centers to 2023.
Category: Digital Modernization
Tags: Department of Veterans Affairs digital modernization electronic health records FedScoop Jerry Moran Joe Biden Jon Tester VA Electronic Health Record Transparency Act of 2021