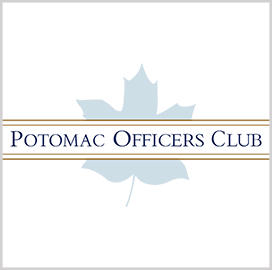 Digital modernization
VA Kicks Off Multi-Year Effort to Modernize Home Loan Program
The Department of Veterans Affairs has set in motion a multi-year effort to modernize its home loan guarantee process and streamline services through the creation of application programming interfaces and accessible dashboards. Having released its LGY roadmap in the third quarter of 2021, the VA is now creating the technical foundations necessary for large-scale reform of its home loan services, GovernmentCIO Magazine reported Monday.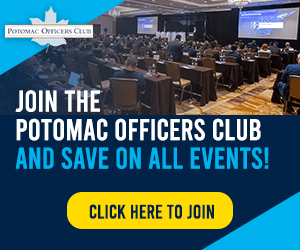 John Bell III, deputy director of the VA Loan Guaranty Program, told journalists that LGY outlines the agency's ultimate goals for one of its most widely used benefits programs. The strategy emphasizes the creation of APIs for rapid sharing and transfer of necessary data between VA, customers and loan providers, as well as plans to align practices and technical capacities with those that have been implemented across the private sector.
Bell said that since the original Servicemen Readjustment Act was passed in June 1944, near the end of the Second World War, the VA has guaranteed 27 million loans to veterans. Over the past decade, the agency's loan volume has grown tremendously, rising over 600 percent in the past six years.
The unprecedented growth in demand has given even greater impetus to create the IT infrastructure to better accommodate this increase in home loan services. One of the centerpieces of this will include standardizing data processing and management across the entire home loan process, an update VA plans to implement through following proven industry standards, the official explained.
Bell further said that much of this data integration is being developed in the service of providing greater transparency to the overall loan guaranty process, particularly in terms of helping educate veterans as to the types of loans they can access, as well as keeping them informed throughout the overall home loan process.
Category: Digital Modernization
Tags: digital modernization GovernmentCIO Magazine IT infrastructure John Bell modernization Veterans Affairs