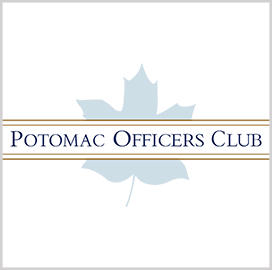 Department of
Veterans Affairs
VA Names Tanya Bradsher as Chief of Staff, Announces Four Other Appointments
The Department of Veterans Affairs has filled five leadership posts, including the role of chief of staff within the Office of the Secretary.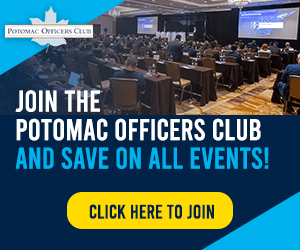 Tanya Bradsher, who most recently served as special assistant to the president and senior director for partnerships and global engagements at the National Security Council, has been named chief of staff.
Bradsher's deputy is Christopher Diaz, who will also serve as the VA's White House liaison. Prior to the appointments announced on March 15, Diaz served as acting chief of staff, the VA said.
Meanwhile, Marine Corps veteran Shawn Turner, a national security communication professor at Michigan State University, was tapped to serve as senior adviser for strategic engagement. Previously, Turner served as communications director at the Center for a New American Security and chair of information operations at the Daniel Morgan Graduate School of National Security.
The VA's new deputy assistant secretary is Melissa Bryant, who serves within the Office of Public Affairs. Before assuming her new role, Briant worked as an OPA senior adviser focused on President Joe Biden's American Rescue Plan, the Asset and Infrastructure Review Commission, the coronavirus pandemic and diversity, equity and inclusion, among others.
The VA Office of Acquisition, Logistics and Construction's principal executive director is Michael Parrish. He has over three decades of senior leadership experience in the military, government, as well as with corporate and nonprofit organizations. Parrish has been assisting the OALC since the start of March, providing policy and oversight for the VA's $36 billion acquisition needs and managing the major construction and leasing program of the department.
Category: Federal Civilian
Tags: appointment Chris Díaz Department of Veterans Affairs executive move federal civilian Melissa Bryant Michael Parrish Office of Public and Intergovernmental Affairs Shawn Turner Tanya Bradsher VA VA.gov