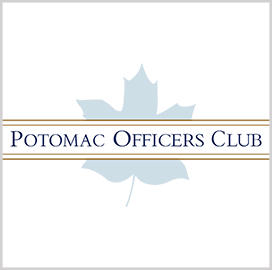 Appeal resolution
VA Not Positioned to Meet Goal of Resolving Legacy Appeals by 2022
Officials of the Department of Veterans Affairs said that the agency will no longer meet its initial goal of resolving all legacy appeals by 2022 after the coronavirus pandemic affected and slowed its progress.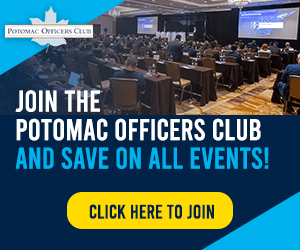 However, the VA testified before Congress on Tuesday that it has made progress in recent years.
The department was able to reduce the legacy backlog from 472,000 appeals in November 2017 to fewer than 135,000, Federal News Network reported.
The VA previously promised that it would resolve all legacy cases by 2022 when it worked with lawmakers to enhance the appeals program in 2017. However, as a result of COVID-19-related interruptions, the Veterans Benefits Administration and the Board of Veterans' Appeals encountered difficulties in collecting data and evidence to review appeals.
Speaking before the House VA Committee, Cheryl Mason, chairman of the Board of Veterans' Appeals, noted that the organization is still working to set a new legacy backlog timeline.
The department hopes that it can finish resolving all backlogs by 2023.
According to Mason, the board currently has about 102,000 legacy appeals that are being processed.
Before the modernization of the appeals program, the VA's appeals process was confusing, complicated and time-consuming for veterans.
In 2015, veterans waited an average of five years for a decision on their appeals, while the board spent at least 25 years and 27 separate times adjudicating one appeal.
Currently, veterans are given three options to pursue an appeal.
One way is to submit appeals to an experienced adjudicator, who will take a fresh look at a case. Another option is to file with a VA regional office, which will then review and assist with developing new evidence to support a claim.
For the first option, veterans can receive a decision within 68 days, while the second option would yield a decision within 82 days.
Veterans may also turn directly to the Board of Veterans Appeals, which could take less than two years to issue a decision.
While the board held nearly 15,700 tele-hearings and adjudicated 102,663 appeals decisions in fiscal year 2020, it still has a backlog of 91,000 pending hearings.
If Congress authorizes additional resources, the board hopes to recruit more judges and support staffers in 2023.
Category: Federal Civilian
Tags: Board of Veterans Affairs Cheryl Mason Congress Department of Veterans Affairs federal civilian Federal News Network legacy appeals VA Veterans Benefits Administration