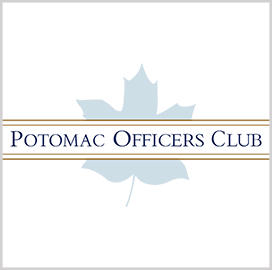 Digital modernization
B3 Group Announces IOC Status for VA Occupational Safety, Worker Compensation Info System
B3 Group, a digital services provider, announced that it has achieved an initial operating capability for the Department of Veterans Affairs' safety and workers' compensation information management system.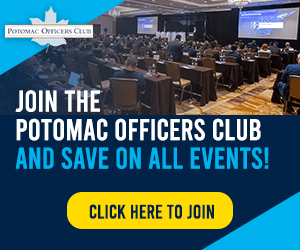 The system of record serves as an enterprise software-as-a-service solution for occupational safety, health and worker compensation data, B3 Group said.
B3 Group added that the system runs on the eCase business process automation and management platform developed by AINS, a provider of cloud-based case management solutions.
Kevin Rice, chief operating officer at B3 Group, said the company is building out the system's worker compensation functionality and expects to achieve final operating capability by March 2022.
"The integrated system will support the well-being of all VA employees who are providing services to Veterans," Rice added.
Work is being done under the terms of a $16 million S/WIMS contract awarded in 2020. The contract is intended to transform the department's human resource functions.
VA is replacing its legacy S/WIMS system to modernize all relevant technology, business processes and data, the company said.
The effort is in line with the mandates of the Occupational Safety and Health Act of 1970, which requires federal agencies to maintain adequate records of occupational accidents and illnesses.
B3 Group added that the contract advances VA's 2018-2024 strategic plan, which lists electronic health record modernization and business systems transformation as top priorities.
Headquartered in Herndon, Virginia, B3 Group is an information technology company that specializes in large-scale digital transformation projects and forming technology partnerships.
Category: Digital Modernization
Tags: AINS B3 Group Department of Veterans Affairs digital modernization eCase information technology OSH Act of 1970 S/WIMS SaaS