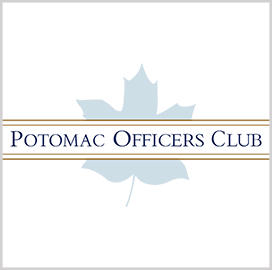 Veterans legislation
VA Official Says GI Bill Improvements to be Felt Gradually
Congressionally mandated reforms to the GI Bill are expected to be effective by Aug. 1, though they may not immediately be felt by the beneficiaries, a ranking Veterans Affairs official said. It was explained that most of the amendments introduced under the John Isakson and Phil Roe Veterans Health Care and Benefits Improvement Act of 2020 focus on specific programs and eligibility requirements that individually do not affect large numbers of veterans.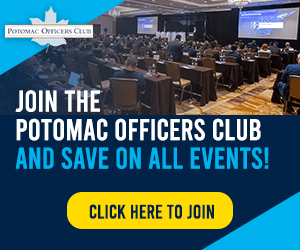 Charmain Bouge, executive director of the Veterans Benefits Administration's Education Service, said the recent refinements to the law, which was originally promulgated in 1944, helps the VA dispense benefits more effectively and efficiently. The small changes on the law, which allows veterans to pursue higher education, add up to significant improvements that will inevitably be passed on to beneficiaries, Military Times reported Tuesday.
The enhancements to the law provide for better oversight, accountability and expanded opportunities for service members, the VA official added.
Bouge told lawmakers during a House Veterans' Affairs Committee hearing Tuesday that several provisions of the law are already being implemented, including the extension of protections for beneficiaries attending colleges whose schedules were upended by the ongoing coronavirus pandemic.
He said students forced out of classes due to changes to class meetings or availability can retain their GI Bill eligibility under the recently-passed measure. In addition, on-campus jobs and apprenticeship stipends were extended through the end of the pandemic and payouts for hybrid classes will be adjusted in favor of the beneficiaries.
Meanwhile, lawmakers vowed continued oversight on the implementation of reforms mandated by the updated GI Bill. Alabama Rep, Barry Moore said the work does not end with the signing of the bill into law.
Category: Federal Civilian
Tags: Charmain Bouge Department of Veterans Affairs federal civilian GI Bill Militarytimes students VA