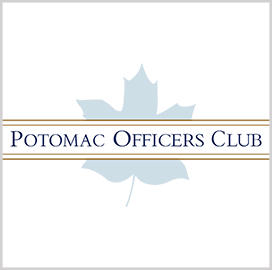 Cybersecurity improvement
VA Official Says Steps Being Taken to Improve Cyber Workforce
Kurt DelBene, the assistant secretary for information and technology and the chief information officer at the Department of Veterans Affairs, said the agency is improving its workforce and asset management to respond to rising digital threats.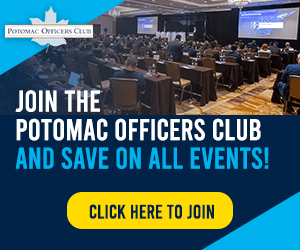 Speaking before the House Veterans Committee's subcommittee on technology modernization, DelBene said budget increases are necessary to retain the VA's cybersecurity workforce through a competitive compensation package. According to the CIO, it would take years for the department to boost funding, and it would also take time to hire new people.
Other VA officials said during the hearing that the COVID-19 pandemic has put a greater need to improve the agency's cybersecurity as more employees continue working remotely, Nextgov reported.
DelBene said during the hearing that there are plans to organize the department's Shadow IT network, which is designed to circumvent central IT features. He also shared that taking an inventory of IT assets and disseminating standard requirements will help patch security gaps.
Another activity that the VA is doing is identifying assets by scanning remote facilities. Michael Bowman, the director of the IT and Security Audits Division within the agency's Office of the Inspector General, said scanning the VA's IT network will ensure that the organization's security posture is strong.
The department is also looking at developing strong and unified encryption and data governance policies to protect health information.
Category: Cybersecurity
Tags: cyber workforce cybersecurity Department of Veterans Affairs digital threats funding House Veterans Committee Kurt DelBene Michael Bowman Nextgov