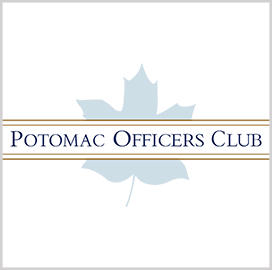 Department of
Veterans Affairs
VA Partners With ThoughtWorks to Develop Digital Notifications Tool
ThoughtWorks, a software company based in Chicago, Illinois, has partnered with the Department of Veterans Affairs to launch a digital notifications tool for updating veterans of their benefits and other services.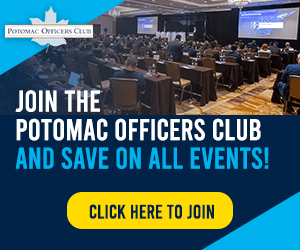 The tool, dubbed VANotify, enables VA business lines and development teams to send emails and texts, allowing them to confirm receipts of benefits applications and help veterans keep track of changes to their VA accounts and pharmacy deliveries.
VANotify was central to the VA's overall communications plan for COVID-19 vaccinations as it served as a means for the agency to send updates on vaccination planning to over 200,000 veterans, ThoughtWorks said Tuesday.
In a statement, Charles Worthington, chief technology officer for VA's Office of Information and Technology, said the VANotify system gives veterans the assurance that their inquiries are being handled and reduces the time spent on sending out paper communications and answering questions through call centers.
Chris Murphy, chief executive officer of ThoughtWorks, said the VA has sent more than 1.5 million digital notifications through VANotify since its phased launch in October.
More updates are expected to be integrated into the digital notifications tool in the coming months, according to Murphy. 
VANotify is one of many applications that the VA uses to connect with veterans. Previously, the VA used the VEText application to send out appointment reminders to veterans. 
The agency, together with ThoughtWorks, also developed a chatbot that answers questions about COVID-19 and other VA benefits.
Category: Federal Civilian
Tags: Charles Worthington Chris Murphy Department of Veterans Affairs digital notifications tool federal civilian ThoughtWorks VANotify VEText