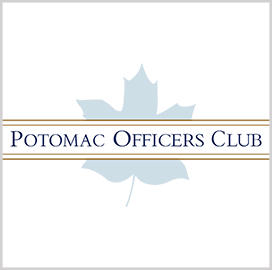 Law enforcement
equipment
VA Police to Receive Axon Law Enforcement Systems Under $60M IDIQ Contract
Axon has won a $60 million indefinite-delivery/indefinite-quantity contract to supply the Department of Veterans Affairs Police Services law enforcement equipment and software. Specifically, VA aims to equip its officers with Axon's Fleet 3 in-car cameras and Body 3 cameras while leveraging the situational awareness and digital evidence management capabilities of the company's Respond and Evidence platforms. According to Troy Brown, director of VA's law enforcement services, the technology will aid in safeguarding people, property and structures within agency grounds, Axon said.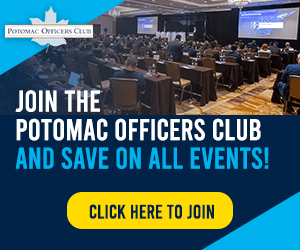 Facing effectiveness concerns, VA's police service was challenged by members of Congress in 2021 to define its chain of command and organize its leadership structure. The agency's Inspector General found in 2018 that there was uncertainty over roles and responsibilities within the division as well as a lack of centralized management. The watchdog pointed to minimal oversight as a factor in multiple issues going unaddressed.
Lawmakers again raised concerns over VA processes in May after the agency's electronic health record system underwent repeated outages. The following month, President Joe Biden enacted legislation mandating quarterly updates from the VA secretary on EHR modernization costs, performance metrics and outcomes. The bill saw bipartisan support, with one senator saying that the current system was not meeting customer needs.
Category: Federal Civilian
Tags: Axon Department of Veterans Affairs digital evidence management federal civilian law enforcement situational awareness Troy Brown