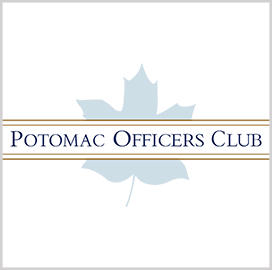 Health care training
VA Posts RFI for Virtual Health Care Training Platform
The Department of Veterans Affairs is seeking information on a virtual employee training platform.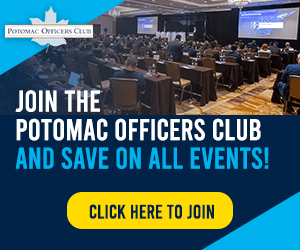 According to a request for information, the Office of Healthcare Innovation and Learning hub needs help in designing the Simulation Platform for Learning and Education. SIMPLE is designed to be a virtual platform that will support training activities at the Veterans Health Administration.
VA wants the solution to seamlessly integrate different projects within the agency's Simulation, Learning, Evaluation, Assessment and Research Network, Nextgov reported.
According to the RFI, the platform must be a software-as-a-service or a platform-as-a-service solution that meets Federal Risk and Authorization Management Program certification. If a SIMPLE platform is selected that is not FedRAMP-certified, the SimLEARN Emerging Healthcare Technology Integration will be a federal sponsor.
The system must work on a dedicated Wi-Fi 6 network, employ a virtual private network or personal identification verification to access the system, operate on secure 4G LTE networks, use virtual local area network connections for simulator equipment and ingest connections for audio and video to run simulations.
The system must also be capable of using artificial intelligence, machine learning and natural language processing to automate training and recognize body language and changes in human physiology.
Brian Stevenson, the associate director for the VA's emerging health care technology division, said SIMPLE could allow federal health care practitioners to be active learners. He added that the solution could spur greater innovation across the agency.
The solution could also support multiple devices and networks to enable cohesive remote work.
Some of the organizations within the SimLEARN program that are expected to use the virtual platform are the Clinical Training and Engagement Office and the Learning Management Office.
The deadline for responses is April 1.
Category: Federal Civilian
Tags: artificial intelligence Brian Stevenson Department of Veterans Affairs federal civilian Nextgov request for information SIMPLE Simulation Learning Evaluation Assessment and Research Network Simulation Platform for Learning and Education virtual reality