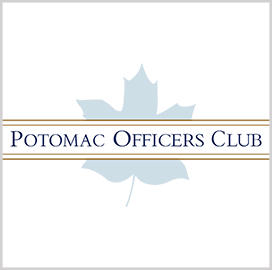 EHR systems rollout
VA Releases Plan to Move Forward With EHR Modernization Program
The Department of Veterans Affairs has released an updated plan to facilitate the rollout of its new electronic health record systems, taking into consideration challenges and lessons learned from the EHR modernization program review.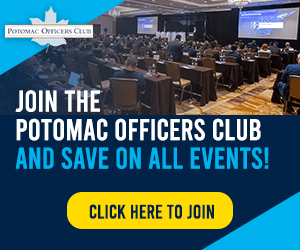 The plan includes a rollout schedule through early fiscal year 2024, which incorporates feedback from initial operating capability sites. Deployments will be made separately across Veterans Integrated Services Networks, the VA said.
VISNs 10 and 20 are already conducting pre-deployment activities while VISN 12, which includes the joint VA-Department of Defense site in North Chicago, has begun coordination activities in preparation for future site deployments.
According to the VA, EHR rollout schedules could be adjusted depending on emerging clinical and technical findings and the ongoing COVID-19 pandemic.
New positions were also established to advance the EHRM program.
Dr. Terry Adirim, who currently serves as the acting assistant secretary of defense for health affairs, has been appointed as the VA's new program executive director for EHR integration. The position puts Adirim in charge of cross-organizational and cross-functional coordination of communication and implementation strategies.
The VA also created an EHR deputy chief information officer position to consolidate technology integration functions and ensure close bidirectional communication with technical staff at local sites.
In addition, a new EHR Integration Council was set up to address the need for an operational decision layer at the enterprise level.
Category: Digital Modernization
Tags: Department of Veterans Affairs digital modernization EHR systems Electronic Health Record Modernization Terry Adirim VA Veterans Integrated Services Networks