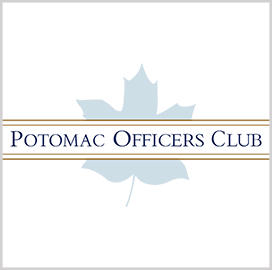 Education benefits
delivery
VA Reports Improvements to GI Bill Platform, Acknowledges Drawbacks of Legacy IT
The Department of Veterans Affairs is making progress in modernizing its education benefits administration system, an official testified. But the effort is reportedly being held back by outdated systems that cannot keep up with emerging technologies.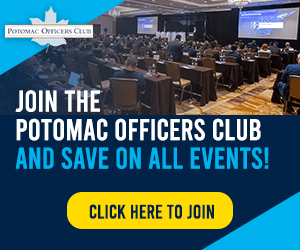 In early 2021, VA awarded Accenture Federal Services a 10-year $453 million task order to build the digital GI Bill platform, intended to make it easier for qualified veterans and their family members to claim GI Bill benefits.
Ronald Burke, deputy undersecretary for the Office of Policy and Oversight in the Veterans Benefits Administration, said that an additional $195 million from the Coronavirus Aid, Relief and Economic Security Act was invested in the system's development, Nextgov reported.
He told the House Veterans Affairs Committee that the platform's reliance on legacy information technology systems makes it difficult to implement new legislation.
A top federal cybersecurity official previously cited outdated IT systems as a major hurdle for agencies seeking to adopt modern security measures, including zero trust.
Bob Costello, chief information officer at the Cybersecurity and Infrastructure Security Agency, told GovCon Wire that older systems either do not easily fit into zero trust architectures or are too costly to maintain.
VA has been working to decommission decades-old systems and automate the processing of Post-9/11 GI Bill claims.
Ricardo DaSilva, program integration officer for the Veterans Benefits Administration Education Service, said there is "always room for improvement" when it comes to the automation of claims processing.
Category: Digital Modernization
Tags: automation Bob Costello digital modernization education benefits emerging technology GI Bill Nextgov VA