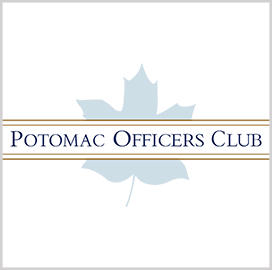 Health information
technology
VA Secretary Commits to Using Cerner Platform for EHR Modernization
The Department of Veterans Affairs will stick with the Cerner Millennium platform for its $16 billion electronic health record modernization effort, a top official announced.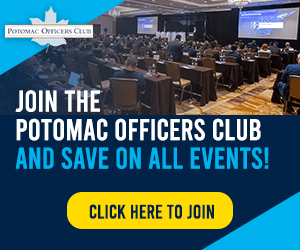 VA Secretary Denis McDonough said it will likely take two more weeks for the department to determine whether additional changes to the program should be made, FedScoop reported Wednesday.
Cerner Millennium is a cloud-based system that the company Cerner is designing with the Department of Defense's Military Health System. McDonough called interoperability "the coin of the realm."
The department first deployed the platform in Spokane, Washington, on Oct. 24, 2020. In February, the Government Accountability Office recommended that VA delay the project, highlighting the possibility of deploying a system that might not perform as intended.
"Specifically, 17 critical severity test findings and 361 high severity test findings remained open as of late September 2020," the GAO said in its report.
VA agreed with the watchdog's recommendations and postponed the program to make way for a 12-month strategic review of persisting issues.
Led by McDonough, the review was focused on identifying areas for additional productivity and clinical workflow optimization for deployment sites.
VA said the assessment will also help deliver veteran-centered improvements to the patient portal experience, data syndication and revenue cycle.
Members of the House VA Technology Modernization Subcommittee have told the department's leaders that the modernized EHR system must outperform the current solution for the effort to be worthwhile.
Before signaling the EHR program's hiatus, Cerner Millennium was slated to be deployed next in the VA Central Ohio Healthcare System in Columbus.
Category: Federal Civilian
Tags: Cerner Millennium Denis McDonough Department of Defense Department of Veterans Affairs EHR electronic health record federal civilian FedScoop GAO Government Accountability Office health IT House VA Technology Modernization Subcommittee interoperability Military Health System modernization VA