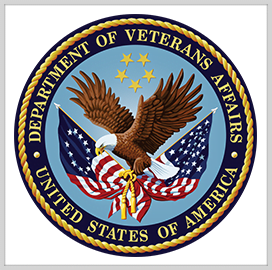 Modernization drive
VA Secretary Highlights Efforts to Build Veteran Record Database Under PACT Act
Denis McDonough, secretary of the Department of Veterans Affairs, told attendees of a Nov. 9 town hall meeting in Washington, D.C., that progress was being made on the transfer of military service records to the cloud and the development of automated data extraction tools. He explained that the agency's efforts will accelerate internal decision-making, expanding veteran access to care, Federal News Network reported Friday.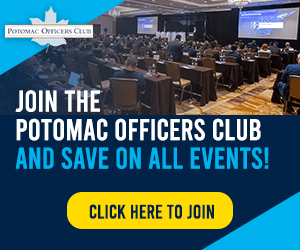 VA's modernization work is meant to meet the requirements of the recently passed Sergeant First Class Heath Robinson Honoring our Promise to Address Comprehensive Toxics Act, which widens the eligibility range for servicemembers exposed to toxins or deployed in Vietnam and the Middle East.
A spokesperson told Federal News Network in September that the agency's Office of Automated Benefit Delivery is currently working with the National Archives and Records Administration to compile and digitize records of veterans eligible under the PACT Act.
According to Josh Jacobs, the acting undersecretary for benefits, VA has been trying to create its own database independent from NARA to avoid scenarios of limited access such as during the COVID-19 pandemic.
NARA itself is currently in the process of uploading millions of pages of government files into the cloud, pursuing a quota of 500 million by 2026. The Technology Modernization Fund awarded $9.1 million to the agency in May, partly to finance efforts to reduce a backlog of veteran records.
Category: Digital Modernization
Tags: cloud Denis McDonough Department of Veterans Affairs digital modernization Federal News Network modernization PACT Act