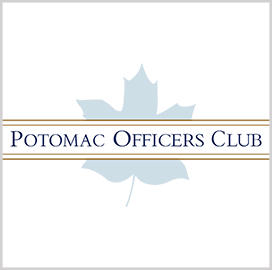 AI adoption strategy
VA Seeking Faster Adoption of AI Through Workforce Improvement
The Department of Veterans Affairs is accelerating its adoption of artificial intelligence with its enterprise-wide AI strategy.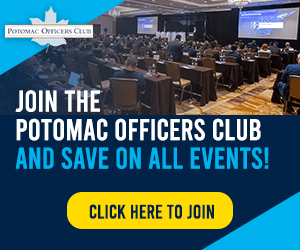 The strategy, released in September, outlines workforce improvement initiatives to help address a growing demand for AI expertise. It ensures that VA personnel are equipped with the knowledge and skills to take on various AI-related tasks, including acquisitions, research and software development, Federal News Network reported.
Gil Alterovitz, director of the VA's National Artificial Intelligence Institute, told the publication that leveraging AI in health care allows for better management of patient and clinician data.
According to Alterovitz, AI can help detect health conditions and diseases earlier, allowing clinicians to make better-informed decisions, which then results in better patient outcomes.
"It can also increase the accuracy of identifying veterans that may be at risk for different conditions like mental health crises or things like that, that maybe they're not coming into the doctor specifically for that," Alterovitz added.
Cross-agency collaborations are integral to the VA's goal of expanding AI usage and development. Case in point, the agency has partnered with the Department of Energy for its supercomputing capabilities.
The VA is already exploring how speech recognition, a common application of AI, can facilitate improved and personalized documentation of patient care.
A cloud-based speech recognition platform developed by Nuance Communications has been integrated into VA electronic health record systems, allowing clinicians to use their voice to securely capture required narrative text more naturally and efficiently.
Category: Federal Civilian
Tags: artificial intelligence data management Department of Energy Department of Veterans Affairs federal civilian Federal News Network Gil Alterovitz