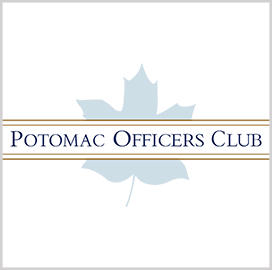 Department of Veterans
Affairs
VA Seeking Support Provider for Claims Processing Offices, Issues RFQ
The Department of Veterans Affairs' Veterans Benefits Administration has issued a request for quotations for program support services.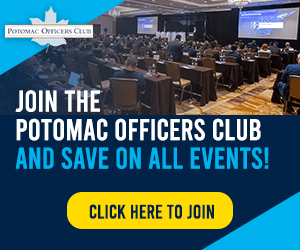 According to the RFQ released on Feb. 26, the VBA plans to award up to three indefinite-delivery / indefinite-quantity contracts in support of its 56 claims processing offices, which deliver monthly payments to veterans with disabilities and injuries incurred during their service in the military.
The VBA said the selected contractor will be required to provide program management and business analysis services designed to optimize the delivery of benefits to veterans.
The contract award will cover professional support services such as program analysis, strategic planning, process engineering and communications management, according to the RFQ posted on SAM .gov.
The company will also provide the VBA with personnel, including copywriters and editors, management analysts, program analysts, policy analysts and subject matter experts.
While the VBA did not disclose the full value of the contract, the PSS performance work statement notes the award will include firm-fixed-price items. The VA office also stressed that the ordering period for the multiple-award IDIQ contract will be five years.
The RFQ does not state the exact work performance locations but indicates the contract work may be performed either at a government or a non-government facility. Task orders under the contract will delineate the location requirements, the RFP states.
Interested companies with the capability to meet the requirements for the effort may submit quotations until March 26, the VBA said.
Category: Federal Civilian
Tags: business analysis communications management Department of Veterans Affairs federal civilian IDIQ process engineering program management program support services request for quotations RFQ SAM.gov strategic planning