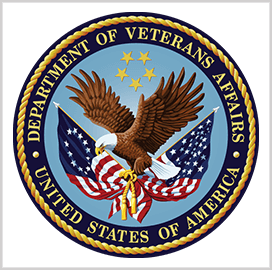 Sources sought notice
Department of Veterans Affairs Seeks Information on Industry Sources for Cyber Operations
The Department of Veterans Affairs has started to solicit information on possible industry sources capable of providing support services to help the VA Cybersecurity Operations Center achieve its goal of providing information and secured information systems for veterans. A sources sought notice published Thursday indicated that the VA CSOC Next Generation II Support contract will have a base period of nine months with four 12-month options. The required tasks shall be primarily performed onsite at Martinsburg, West Virginia, and Hines, Illinois, although remote location work is possible with prior concurrence to support cybersecurity across the enterprise, FCW reported.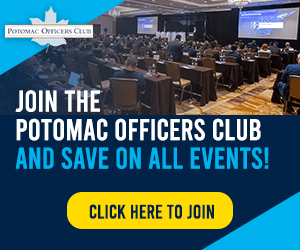 The notice outlines the tasks to be completed, including project management that requires the delivery of a contractor project management plan, cybersecurity threat intelligence, vulnerability scanning services, cyber threat warning analysis, vulnerability scanning services support, forensics and malware analytics, cybersecurity execution management services and cybersecurity technical services.
Interested vendors can respond to the sources sought notice until June 2.
Category: Cybersecurity
Tags: cyber contract cyber intelligence cybersecurity Department of Veterans Affairs enterprise security operations FCW sources sought notice VA CSOC