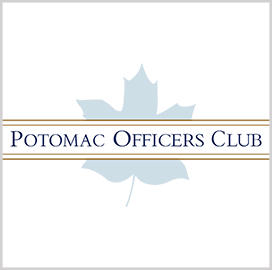 Department of Veterans
Affairs
VA Seeks Network Engineering Support Under T4NG Contract
The Department of Veterans Affairs is seeking sources for network engineering, design, implementation and infrastructure support.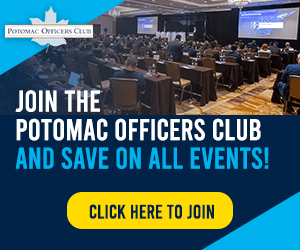 VA is considering awarding the work under the Transformation Twenty-One Total Technology Next Generation multiple-award indefinite-delivery/indefinite-quantity contract, SAM .gov said.
Priority will be given to verified service-disabled veteran-owned small businesses and veteran-owned small businesses capable of providing the required services, VA said in its request for information.
Interested offerors should submit capability statements demonstrating their experience in engineering, implementing and operating Trusted Internet Connection gateways.
If VA decides to award the task, the contractor will provide service design, configuration and implementation of network devices, network security devices, applications, storage and systems supporting the TIC gateways and other information security systems across the department's enterprise.
The department relies on TIC gateways to protect its information technology infrastructure and assets to ensure that business processes can reliably deliver uninterrupted services to beneficiaries.
VA said its TIC gateway is a highly complex architecture that complies with the Department of Homeland Security's TIC 2.2 standards.
As part of its technology roadmap, VA plans to adopt TIC 3.0 standards and expand related roles within the next five years.
The current TIC implementation only entails the creation of secure remote connections to the cloud. TIC 3.0 includes use cases involving on-premise connections and the internet at large.
TIC 3.0 outlines how agencies can protect security trust zones in both a traditional context and in the context of a remote working environment.
The new guidelines are also aimed at reducing attack surfaces through the adoption of zero trust, a security model designed to prevent data breaches by not trusting by default any actor inside or outside the network.
Category: Federal Civilian
Tags: cloud Department of Homeland Security Department of Veterans Affairs enterprise federal civilian IDIQ information technology T4NG TIC 3.0 Trusted Internet Connections VA zero trust