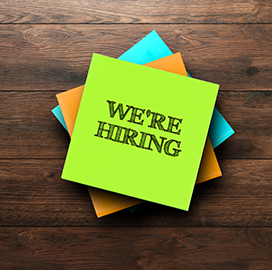 VA hiring effort
VA Seeks Talent to Support Oracle Cerner EHRM Project
Kurt DelBene, the Department of Veterans Affairs chief information officer, said that the agency plans to onboard 1,000 new employees to its Office of Information and Technology. During a press event Friday, he specified that some of the new hires will be product managers tasked with handling the implementation of Oracle Cerner's Millennium program.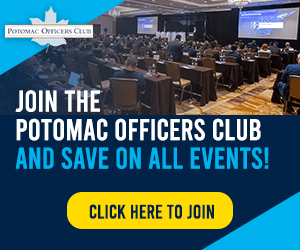 According to DelBene, they will work to hold the contractor accountable based on measurable performance standards, FedScoop reported Friday.
VA plans to attract talent through a remote work environment and a higher salary rate, which DelBene says could be enacted by January 2023.
The agency was one of several that urged the Office of Personnel Management to set a unified pay grade for federal information technology workers. OPM Director Kiran Ahuja noted clashes among agencies and commercial firms to recruit such talent and the Department of Homeland Security's hiring advantage because of its approach to talent management.
In April, OPM released a cyber recruitment plan that focused on available tools such as retention bonuses and pathways for applicants to bypass hiring processes.
DHS recently announced its intent to bring on technologists to support a digitization effort that would reduce paperwork requirements for the public and streamline applications for various initiatives.
Category: Federal Civilian
Tags: Department of Veterans Affairs electronic health record federal civilian FedScoop hiring Kurt DelBene modernization workforce