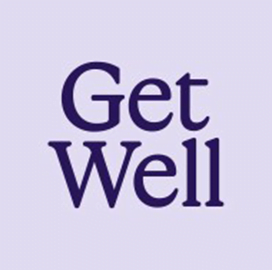 Partnership with
Get Well
VA to Deploy Get Well's Digital Engagement Solution to More Medical Centers
The Department of Veterans Affairs has expanded its partnership with Get Well to deploy the company's digital engagement solution to 70 additional VA medical centers. GetWell Inpatient was already installed in nearly 13,000 VHA inpatient beds, allowing patient self-service and reducing clinician workload. The solution recently secured FedRAMP "in process" designation as a result of investments in information security, Get Well said.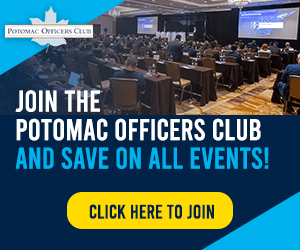 GetWell Inpatient allows users to order food, watch a movie, join a video conference or send a service request. The tool is interoperable with Cerner and Epic health care solutions, providing patients with the capability to meet with clinicians remotely or access clinical updates.
Achieving the FedRAMP designation enabled the company to deliver ambulatory care service within the VHA. According to Get Well, an existing VAMC client will begin using 15 of the company's over 250 GetWell Loop care plans to monitor patients through automated virtual check-ins. Get Well expects its efforts to improve its services would allow it to secure a FedRAMP authority to operate designation later in 2022.
Palomar Health, a California public health care district, recently announced that it partnered with Get Well to employ the latter's digital engagement technology. GetWell Loop will be deployed in four phases, focusing on digital care management, inpatient experience, emergency department experience, care gap closure and health equity.
Category: Digital Modernization
Tags: digital modernization Get Well GetWell Inpatient GetWell Loop Veterans Health Administration digital engagement solution